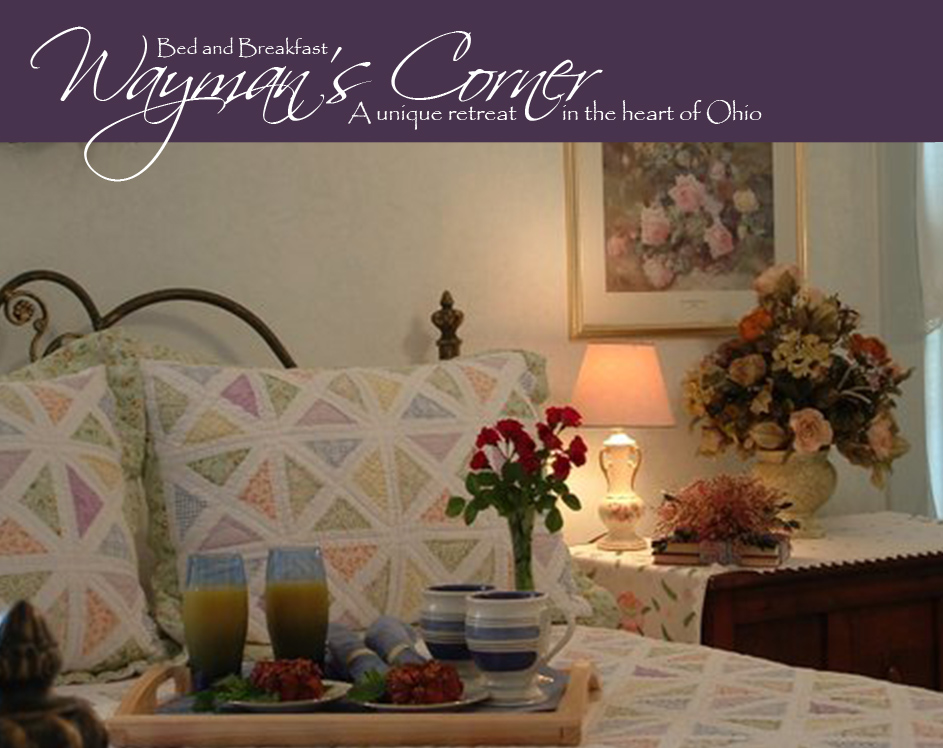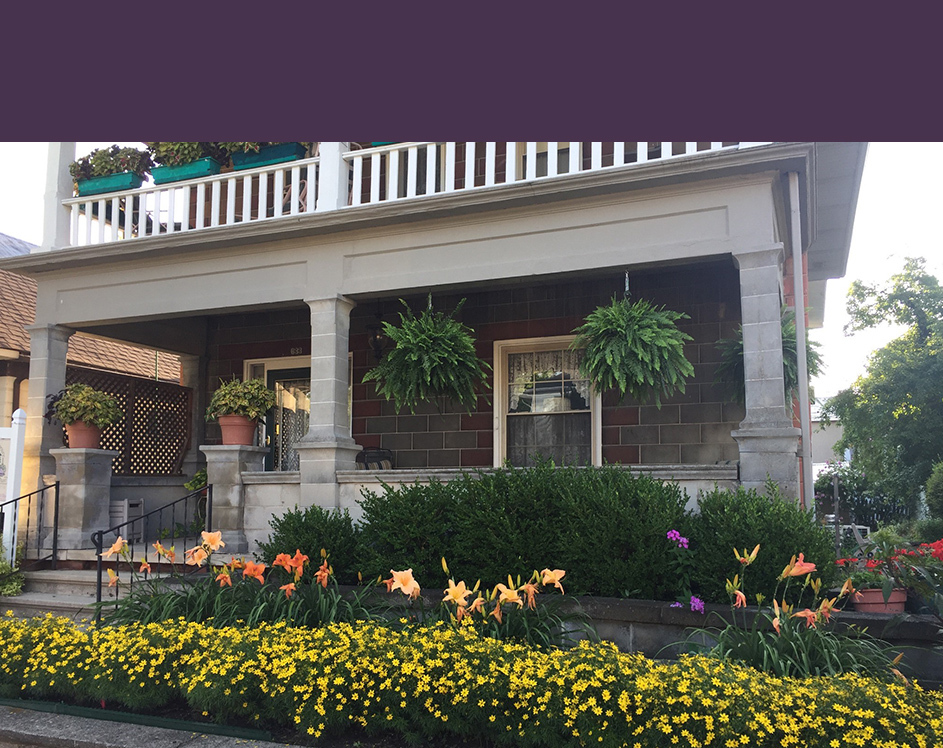 Bed and Breakfast Guests
Welcome to Wayman's Corner Bed and Breakfast
633 Central Avenue
Greenville Ohio.
We've been providing hospitality to our guests for over 20 years
and our return guests always say it's like coming home!
Comfortable beds, cable tv, wifi, private bathrooms with showers, and use of all common areas make this  your home away  from  home.  The fridge, microwave, stove, and Keurig are all available for your use.
Are you an early riser or do you like to sleep in?  That's not important because breakfast will be ready early and  you can enjoy it at your leisure.  Breakfast dishes include such items as individual baked egg casserole, Mexican scrambled burrito, baked French toast.  Yogurt, hard boiled eggs and toast are always an option if you prefer something lighter.
Greenville is the perfect Small Town America!  Our Historic Downtown is charming and offers locally owned stores,  restaurants, and coffee shops.  Just have to take a moment to warn you ahead of time that Beanz Bakery is irresistible!!!  And I'm sure Sean removes all calories before baking!  LOL
Special events in town include The Great Darke County Fair, Gathering at the Garst, Annie Oakley Days, several food truck rallies and  we're also on the 127 Yard Sale weekend.
The room rate is $104 with only 6% tax for most dates.  Prices are higher during some special events. 
Please call for pricing.
We accept cash, check, Visa and M/C.