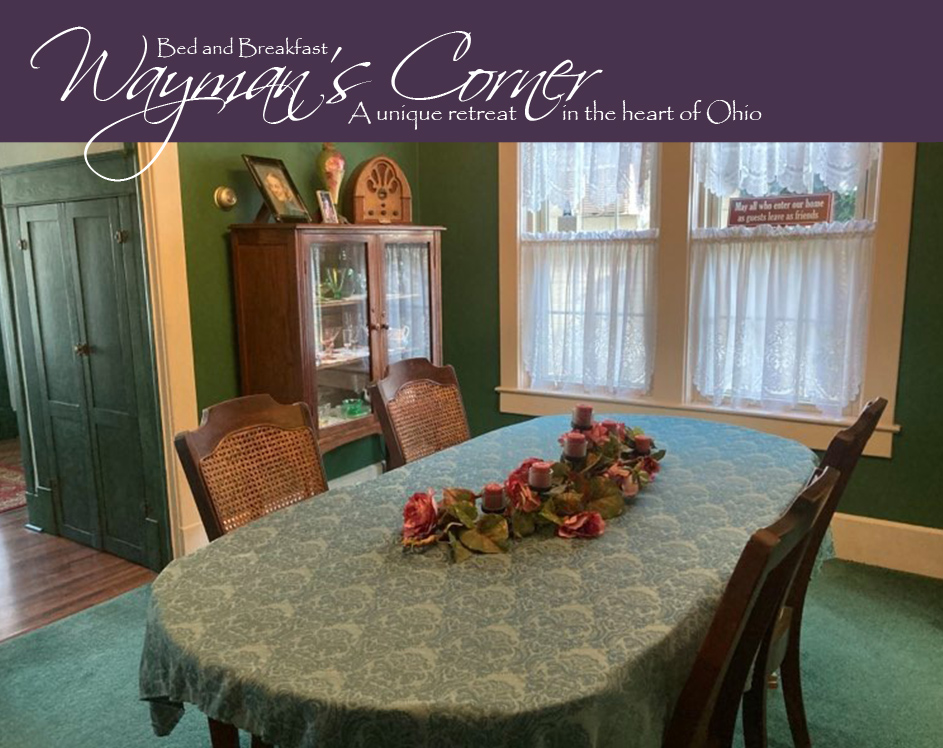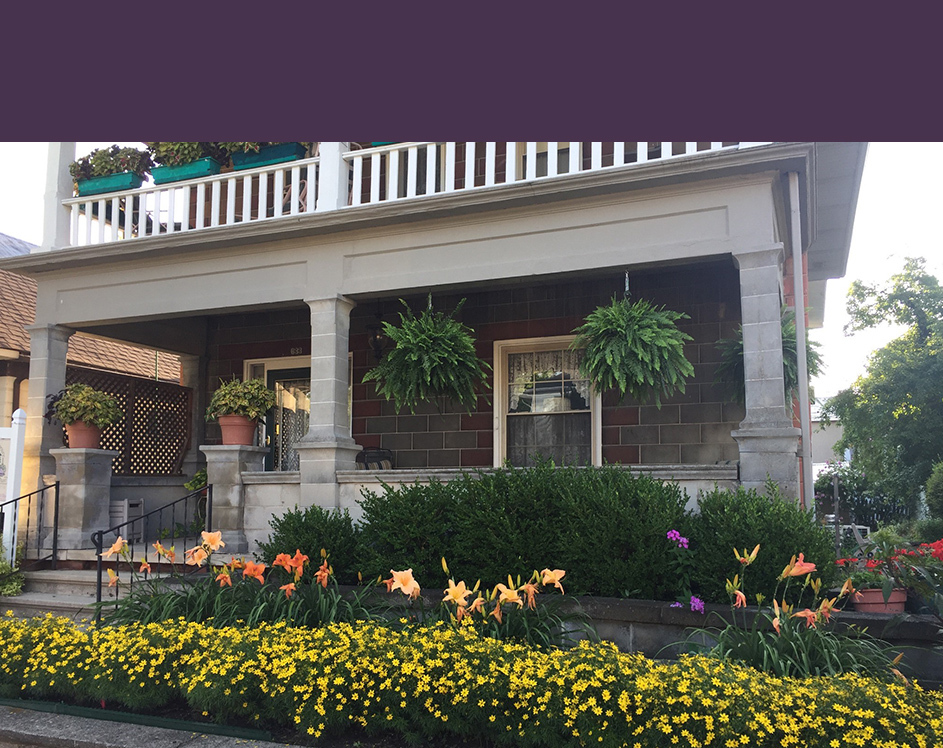 Welcome to Wayman's Corner Bed and Breakfast
633 Central Avenue
Greenville Ohio.
Whether you're here for the weekend, or here for a couple of months,
our guests comment that staying at Wayman's Corner Bed and Breakfast is like staying at Grandma's house!
It's the closest thing to home you will find while traveling.
The Guest House is close to Historic Downtown Greenville, restaurants, convenience stores, carry outs, the Darke County Fairgrounds, and some pretty amazing pizza a couple blocks away! Greenville is a small town and you're actually pretty close to everything!